WALK STEADY FOR HOURS WITHOUT ANY STRAIN OR IMBALANCE!
#1 | Premium Quality | Reduces Pain | Posture Correction | Even Pressure Distribution
Supports Your Feet, Keeps them Comfortable & Makes Your Walk Easier. Offers a Lightweight Feel, Impact Absorption, Durability with a Long-Wearing Cushion.
Designed by professional podiatrists & orthopedists to correct your posture and give your body the best comfort.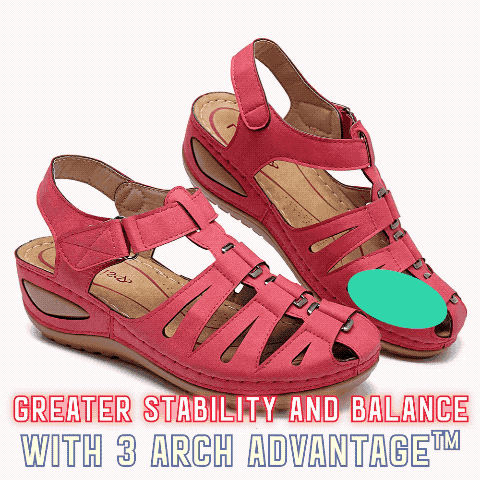 FootScientific Arches Specialty Orthotics
Is the joint pain making like frustrating? In most cases the problem is deep rooted at the base of your body: your feet. Having a weak imbalance can potentially lead to imbalances in the knees, hips and muscles.
NANO-FOAM
The important invention used in this pair of sandals is that the sole with nano-foam will transformation to fit and comfortably on all feet. So this is the most comfortable type of sandals in the world.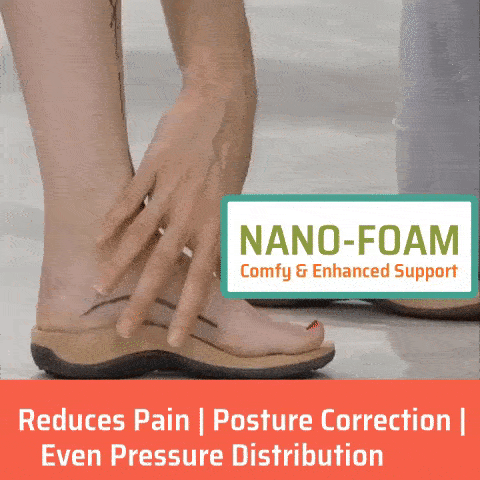 Helps Control, Stabilize & Balance the Foot. Heat Moldable for a Custom Fit. Absorbs Shock & Reduces Friction to Improve Overall Foot Comfort.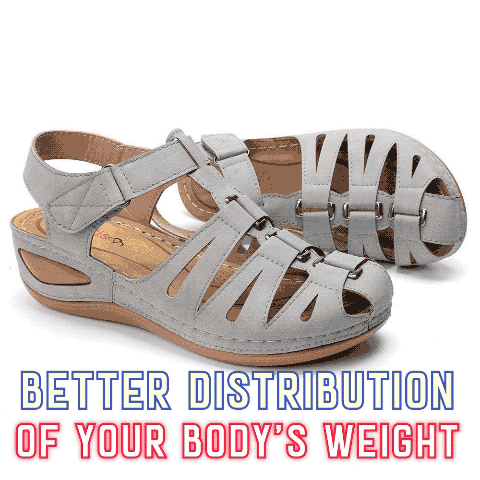 FEATURES
Reduces Pain: Eliminate the pain caused by flat feet, poor walking posture and plantar fasciitis.
Posture Correction: Straighten your hips, correct kick knees and muscle imbalance by adjusting the structure of your feet.
Even Pressure Distribution: Our three – arch – support design makes sure your weight is evenly distributed across the toes, arch and ball of your feet at all times.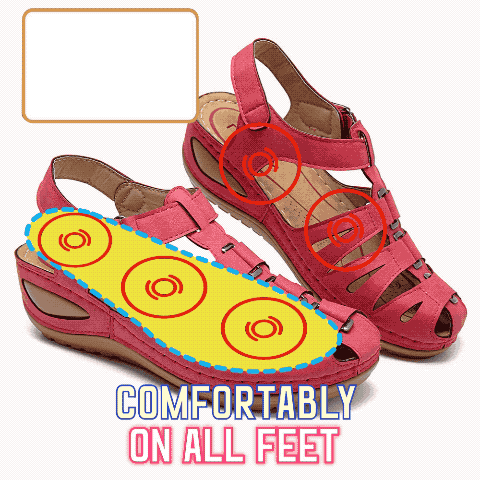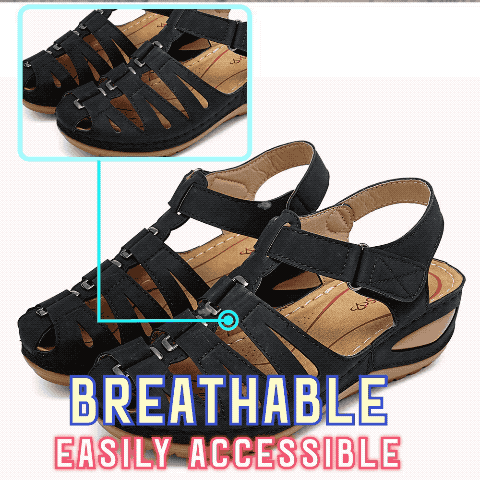 PERFECT FOR ALL DAY ACTIVITIES
PREMIUM ORTHOTIC SUPPORT WITH MULTIPLE CUSHIONING LAYERS
The premium orthotic insoles, featuring anatomical arch support help improve foot and leg alignment, enhancing comfort and easing stress and pain on the heel
EASY SIZING
Tag Size
US Size
Feet Length
(inch)
Width
(inch)
35
5
8.94
3.35
35
5.5
9.04
3.39
36
6
9.13
3.43
37
6.5
9.23
3.47
38
7
9.32
3.51
38
7.5
9.41
3.55
39
8
9.51
3.59
40
8.5
9.60
3.63
40
9
9.70
3.67
41
9.5
9.79
3.71
42
10
9.89
3.75
43
10.5
9.98
3.79
43
11
10.12
3.83
We strongly suggest you take your measurements before placing an order.Follow the guide here below to measure yourself.
1.Please select a suitable size depending on your foot length;
2.Once you know your foot length, consult the Size Chart to determine which size you should purchase;